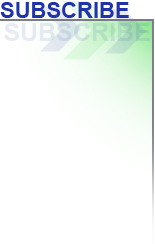 General Information
Subscription is for each brick/mortar institution, and is valid for one year from the date of activation.
Enjoy unlimited use of the entire latex/drug database.
Members can use it anytime: 24/7 , 365 days a year.
All database updates, additions, and improvements will be made available to members for no additional charge.
Sample of manufacturers included in database: Hospira, Baxter, Merck, Pfizer, Astra Zeneca, Glaxo SmithKline, Lilly, Novartis, APP, American Regent, Bedford, Amgen, BM Squibb/Apothecon, Genentech, Sanofi Aventis, Sandoz, Teva/Sicor, Sagent and much more.
How to Subscribe
Simply follow these steps:
Read our disclaimer.
Click the "Join LatexDrugs" link below.
Complete entire form and submit.
Include your Purchase Order number in the form, if applicable.
Make payment ($600 per institution) by credit card or check.
Your chosen username and password will be activated as soon as payment is received and verified.